Thank you for subscribing. We'll be in touch soon with all of the latest news from across the industry. 
Check out our latest blog posts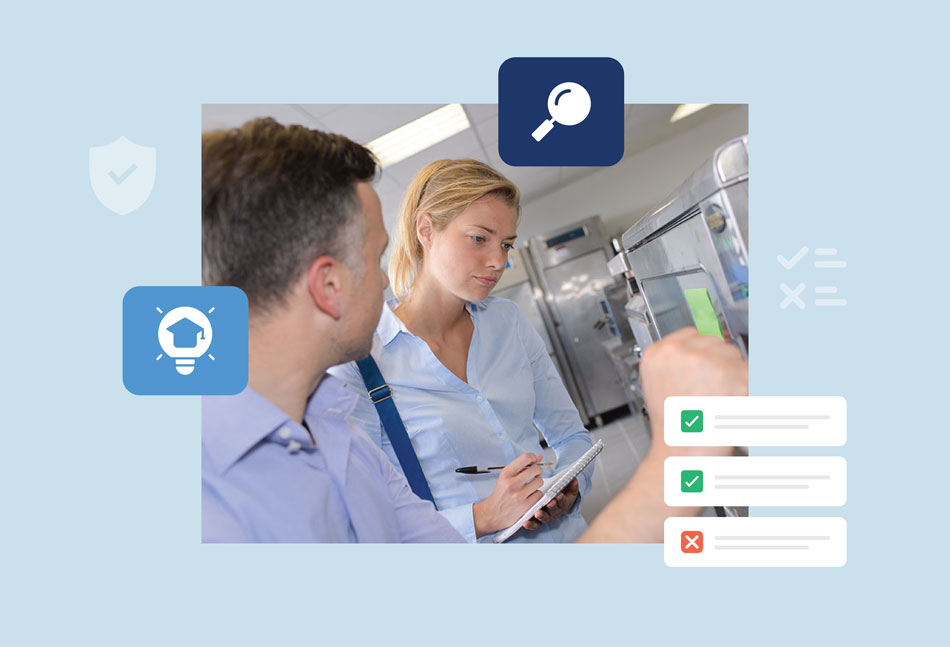 The role of FOG (Fats, Oils, and Grease) inspectors is often overlooked until something goes
Read More »
By Sophie Schmidt Mick and I had a blast in San Antonio last week at
Read More »
Over 150 compliance enthusiasts gathered virtually on May 11 for the first-ever SwiftSummit, a SwiftComply event that brought together our community, team and industry leaders to reflect on and discuss industry-relevant topics.
Read More »
Every month we host a live industry webinar looking at different topics within the industry.